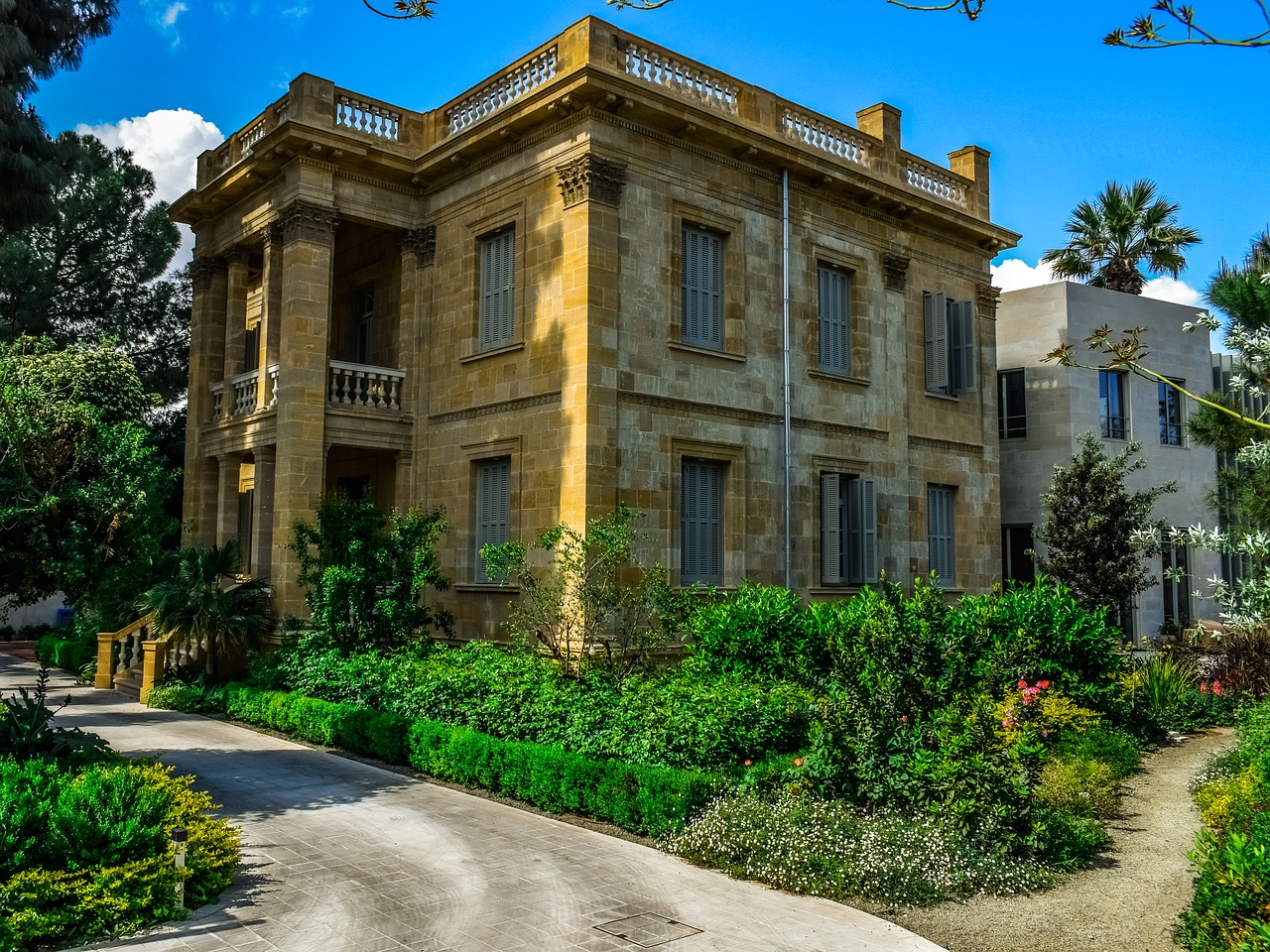 All you need to know about small deposit mortgages
The average age of a first-time buyer who has received no financial assistance from relatives or companions is currently 35. That's mostly on the grounds that it takes a very long time to set aside the 5% to 10% minimum deposit required – a small deposit mortgage could be for you if that's the case.
The high financing costs paid by borrowers with little deposits, of say under 25%, likewise make it hard to accomplish that dream of buying your first home. Nonetheless, certain mortgage lenders offer specialist mortgage products, specifically designed to help those who are keen to get you on the first rung of the property ladder.
Such products allow the applicants family to offer financial support by offering to almost act like a guarantor on the deposit.
This negates the requirement to stump-up a significant deposit and eases the application process as the deposit amount can either be secured against a savings account or property with a pre-determined value. These packages enable applicants with smaller deposits to achieve better rates by increasing the overall value of their deposit commitment.
Family Springboard Mortgages
For example, Barclays offer a product called a Family Springboard mortgage which allows a first-time buyer's relatives to leverage their savings to help them buy a home in the manner described above.
But while the first-timer will still require the same minimum deposit of 5%, the relative only needs to stump up a further 10% of the purchase price which will be paid into the bank's Helpful Start account. This pays interest of base rate plus 1.50% which will be fixed for three years. After that time, the saver will be their money back with interest – so long as the buyer has kept up with their mortgage repayments.
As your deposit is now effectively 15%, you will get access to a lower mortgage rate than you would taking a straight 95% mortgage deal. Their two Family Springboard mortgages deals are both priced at a fixed rate of 4.69%, also for three years. The maximum loan available under the deal is £500,000.
However, this may not be the best route for all applicants with a small deposit.
There are still lenders that offer home loan bargains to individuals with only 5% to put down.
In order to establish which is the best route for you to take, it is always best to speak to an impartial mortgage broker and work out which deal will work out best for you, depending on your current circumstances.
It is often best to speak to a  mortgage broker, as they can help guide you through this minefield and give you critical feedback to help improve your chances of securing the right mortgage for you, prior to the application being made to the lender.
In addition, a mortgage broker, such as Direct Mortgages, is independent and completely impartial. As a result, they are able to offer a wider range of mortgage products than one single lender.
If you are applying for a mortgage, contact the team at Direct Mortgages today and they can assist with any questions you may have and help you through the application process, finding the best loan to suit you and your circumstances.